A full line of care products
DropForge offers a full line of care products that protect, waterproof, clean, and restore leather and canvas goods.
LEARN HOW SIMPLE IT IS TO PRIVATE LABEL
Take the first steps in establishing your own line of private labeled leather and canvas care products.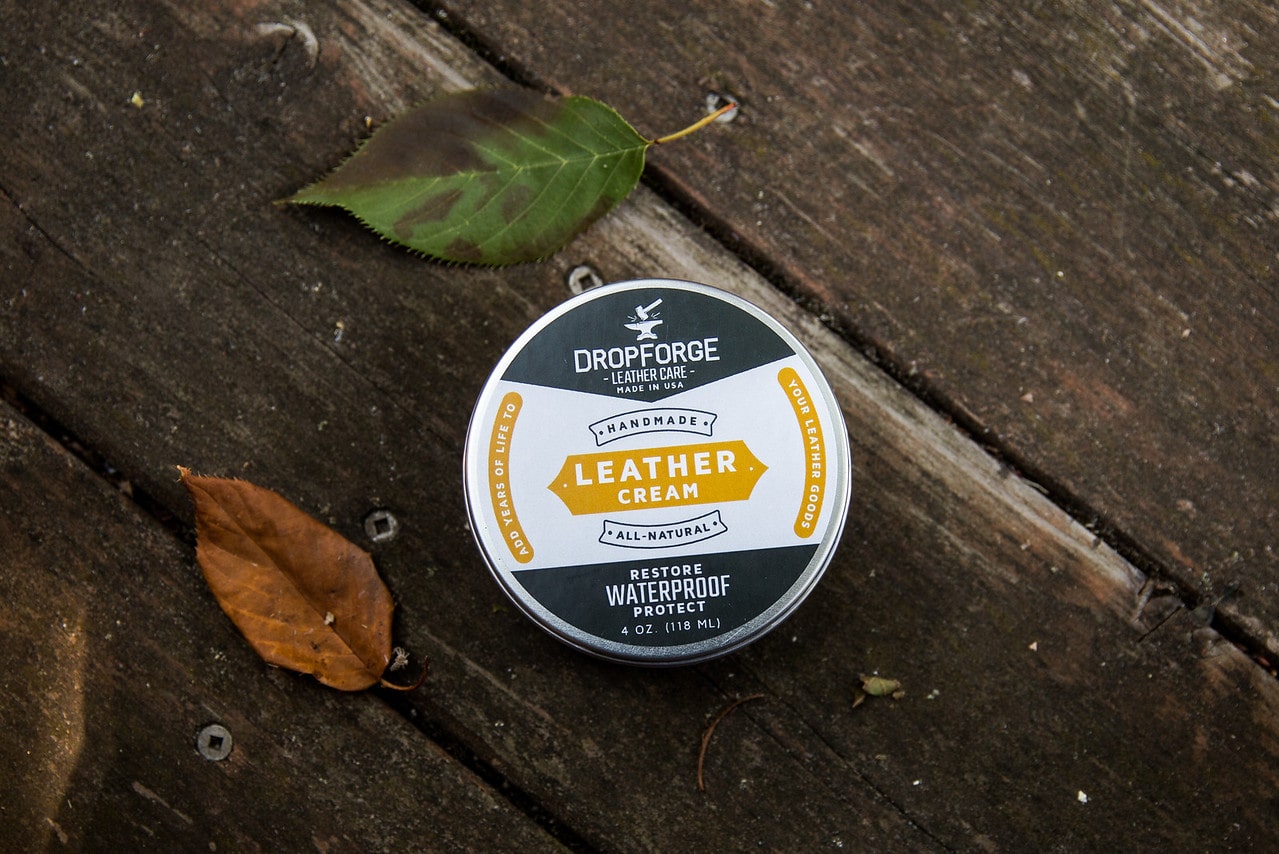 PROMOTE AND ENHANCE YOUR OWN UNIQUE BRAND
We work closely with you to fully customize packaging and labels, providing branded care products that compliment your brand.
Trusted by over 220 brands in the USA and all over the world.