SPOT CLEANS | RESISTS MOLD, MILDEW & ROT
A fabric cleaner that is specially formulated to handle dirt, surface stains and other contaminants. We recommend to clean first, then apply the wax treatment.
Inhibits mold & mildew
Leaves no residue
Gentle on all canvas/fabric finishes
All natural plant-based ingredients
Handmade in the USA
Add years of life by cleaning and waxing regularly. Designed as a gentle spot cleaner for fresh stains, buildup and dirt.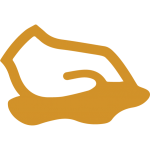 Wipe away loose dirt, buildup and surface contaminants.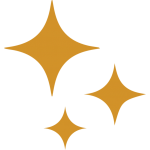 Clean by scrubbing in circular motions with a soft bristle brush.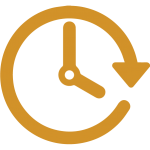 Dry fabric fully before waxing.
Safe for fabrics, skin & those you love.