PROTECT | WATERPROOF | TREATED & UNTREATED FABRIC
An all-natural canvas and fabric wax designed for treated and untreated materials. Rub in circular motions for easy application.
Superior waterproofing
Long-lasting protection
Semi-solid stick is easy to apply
All-natural
Handmade in the USA
Add years of life by cleaning and waxing regularly. Designed to bind to fabric fibers, providing superior protection.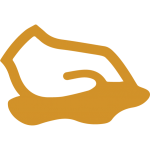 Wax in circular motions until fully coated, smooth out with fingertips.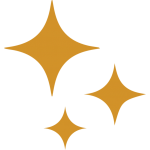 Heat with hairdryer to set the wax.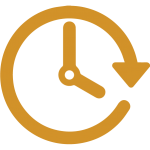 Reapply as needed for desired amount of protection.
Safe for fabrics, skin & those you love.