Our Waterproofing Spray is made from a Carnauba Wax dispersion, providing the qualities of wax protection in a liquid spray. Ideal for most non-leather materials that need waterproofing and protection. Simple, safe and powerful.
Superior waterproofing
Long-lasting protection
Easy to apply with sprayer
All-natural ingredients
Handmade in the USA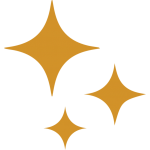 Clean dirt, buildup and other surface contaminants.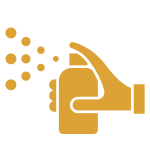 Spray until fully coated, waiting an hour between applications.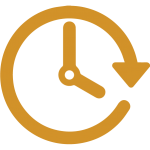 Reapply as needed after exposure to the elements. 2-3 applications recommended.
Safe for fabrics, skin & those you love.