Why Should You Private Label?
Customers appreciate your investment in them through providing care products they can trust for their leather goods. By giving them quality products along with care advice, you are actively encouraging them to return to your website or storefront when their care products run out. You'll create additional opportunities to connect with your customers to promote your brand and new products.
Your customers are already talking about the products they've purchased from you with their friends, family, and co-workers—leverage these exchanges through branded care products. If your customers are buying leather goods from your company, they are bound to have many leather items in their home. It could be an heirloom bag, a pair treasured hiking boots or their leather furniture. Become their go-to recommendation for all their leather care needs
Many customers are not aware of nor educated on basic leather care, and will often return their goods as a result of preventable damage from standard wear and tear. Provide them with quality care products and care instructions, and watch as the number of returns of this nature decrease. By offering them methods to condition and waterproof their goods, you're telling them your products are built to last and need to be properly cared for.
We strongly encourage our partners develop a page dedicated to leather care on their websites. Include information on proper care techniques and habits, pictures and videos showing the application process, customer testimonials, and of course, the custom leather care products. This demonstrates you stand by your product and are committed to your customers through education on increasing the health, longevity, and beauty of their leather goods.
1 oz. Leather Cream are ideal for samples, giveaways or including with every leather order. Show your customers that their leather items are worth caring for. Pair it with a small card including instruction, ingredients, and the overall benefits of leather care that directs them to your website's product care page. Starting at $1.75 per 1 oz. Leather Cream, this is a cost-effective and direct way to promote a custom leather care line.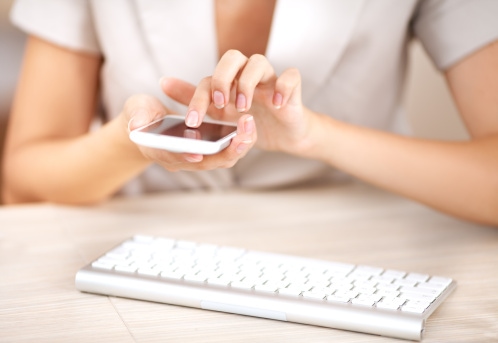 Make your brand stand out through using additional techniques to reach future customers. Use a creative and appealing Point of Purchase display to highlight your leather care products. Bundle different products together for gift sets or subscription boxes. Include leather care tips in your newsletters and direct traffic to your website. The benefits of offering leather care products to your customers are two-fold: your loyal customers can enjoy your products for longer, and you can use the private label as low-cost advertising for your brand.